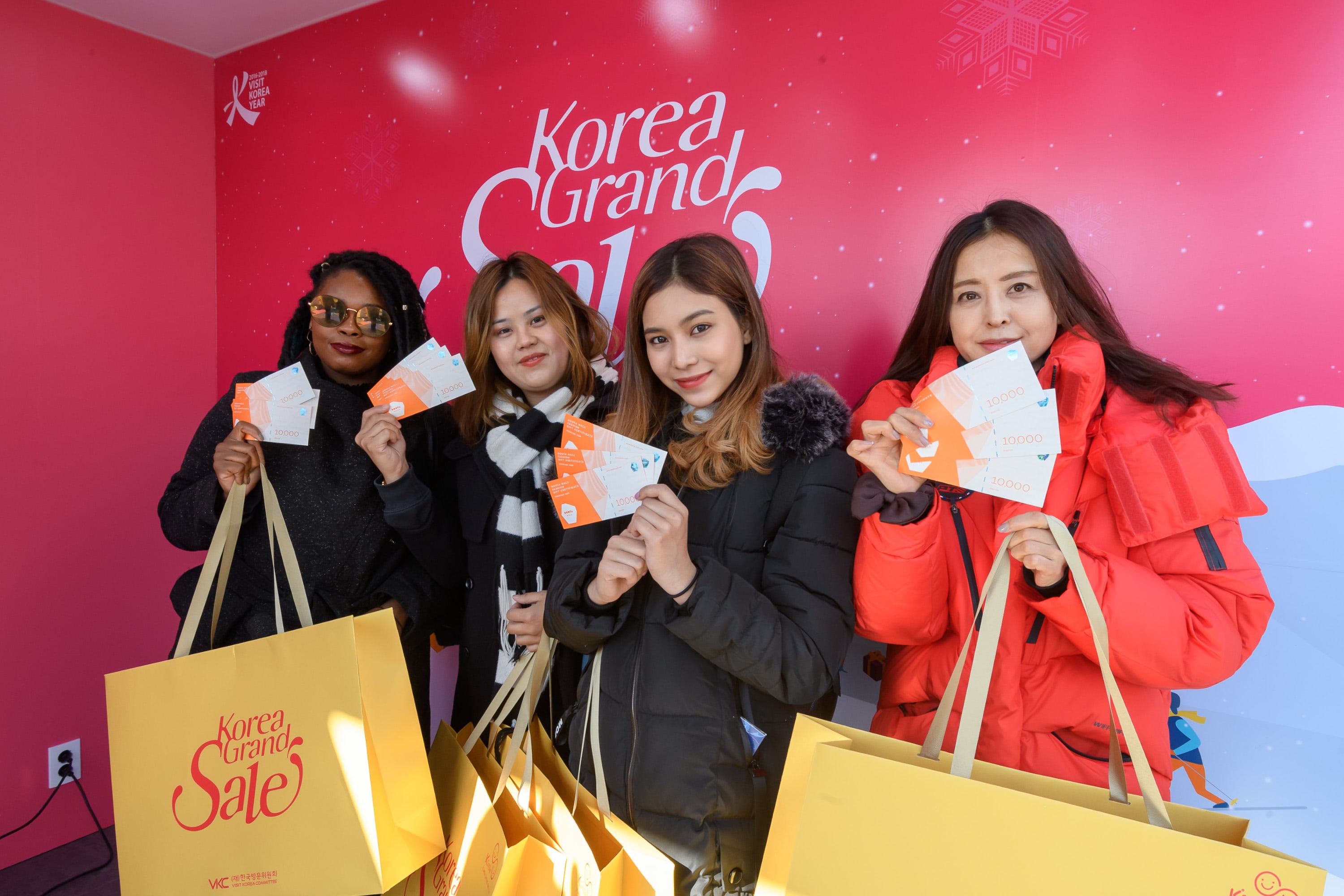 Everyone will love shopping, if you are one of them, make sure you read this article to finish yes. Here there are some important information some cheap shopping festival options abroad specialized for traveler shopper. Shopping when this festival takes place will be very profitable. In addition to helping you save more, items that can be selected also vary.
# 1 Korean Grand Sale
As the name suggests, this shopping festival is held in the land of ginseng, Korea, specifically for foreign tourists and foreigners residing in Korea. There will be many stores in Seoul participating from cosmetics shops to tourist attractions and restaurants. Record the date each year. for travelers who want to visit korea, do not miss this special day.
# 2 Boxing Day
The next shopping festival is a festival held in the UK, some Australian states, and Canada. Each year, the festival only lasts one day …